Hooters of America, LLC
Inspire job envy in all your friends
If you're not having fun at work, you need a new job! No matter what your plans for the future are, Hooters will provide you a platform where you can leverage your time here for life beyond. Hooters is a great place to learn and grow and make life-long friends. Check out all the opportunities that we have to offer!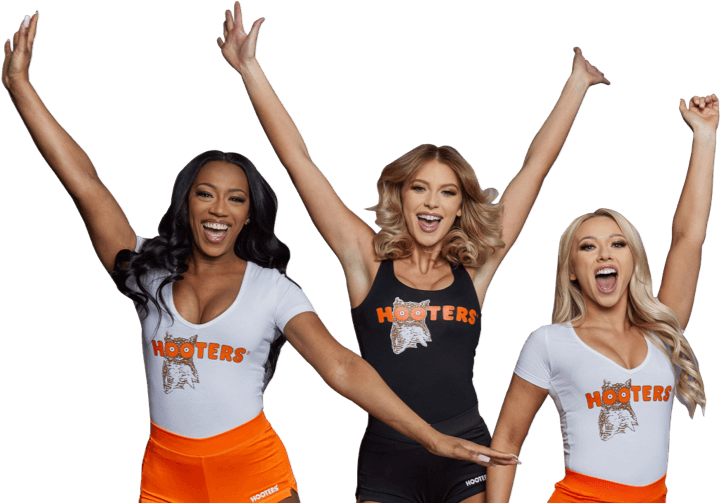 When you join the Hooters team, you become part of a family that has been in business for almost four decades. Have a passion for Food, People and Fun while working? If so, Hooters could be the perfect fit for you!
Since 1983, Hooters Team Members have made a great living working at Hooters Restaurants around the world. Many join Hooters because of the great compensation, opportunities for advancement, and the chance to learn teamwork, customer service, and many other life skills.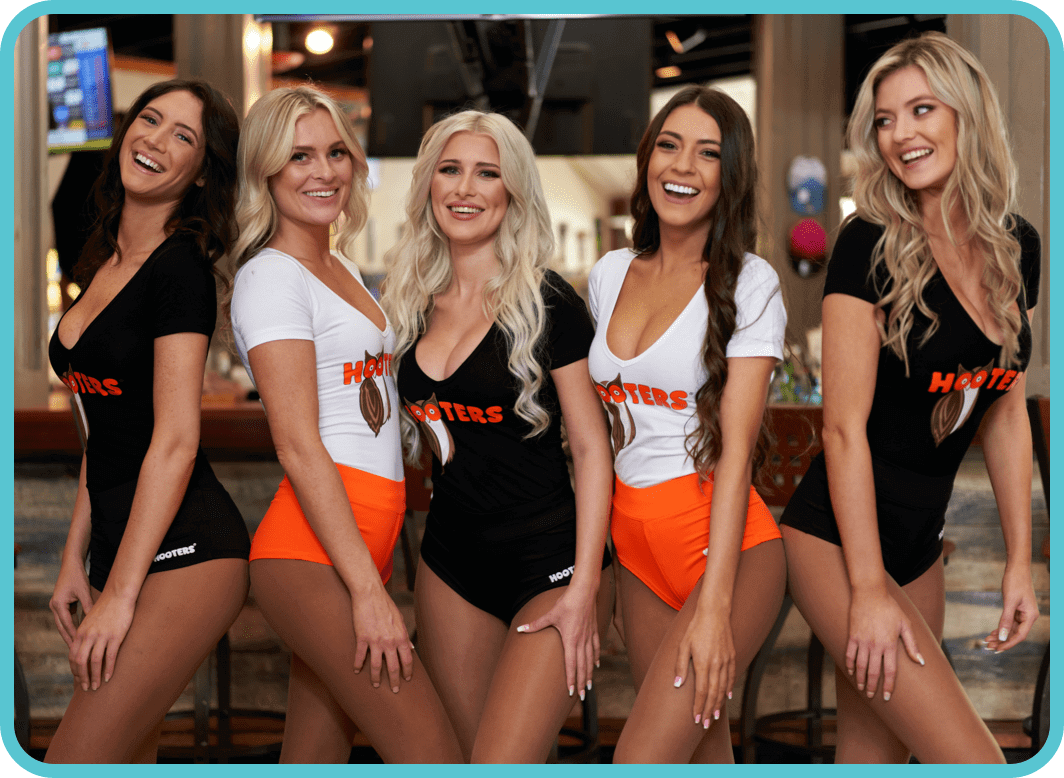 We aim to be your favorite neighbor! Since the beginning, we've been deeply involved in the communities we serve and continue to increase our commitment to the causes we hold most dear.